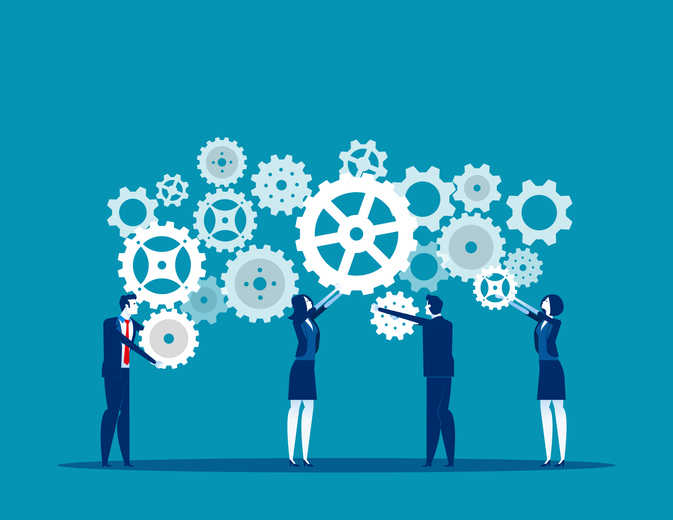 West Chester, PA – Mindparcs, a leading provider of IT Services to healthcare and ambulatory care organizations, has acquired AssuranceMD. The acquisition prepares the new organization to offer the most powerful and comprehensive portfolio of solutions that provide increased productivity and less operational burden for healthcare providers.
The acquisition creates a world-class provider of fully integrated financial, administrative, and clinical solutions. The companies will operate separately as Mindparcs and AssuranceMD until integration activities are completed. The new organization will be headquartered in Philadelphia, PA with additional facilities throughout the U.S. and India. Leo Anthony, Mindparcs CEO will lead the combined organization. Greg Cutrona, CEO of AssuranceMD, will serve in an advisory role during the integration process.
MindParcs will provide comprehensive services to meet the needs of small to medium size practices, as well as business partners looking for billing services, revenue cycle management, credentialing, enrollment services and hosted solutions. Both companies will continue to develop modernization strategies for hosted platforms and technology to deliver powerful and capable solutions to existing and new clients.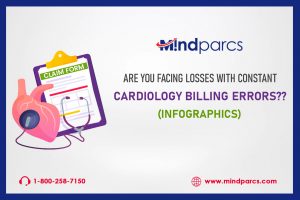 Blogs
(Infographics) Are You Facing Losses With Constant Cardiology Billing Errors?? Share This Post More To Explore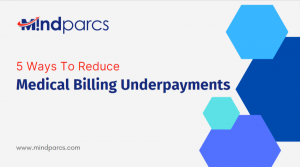 Videos
Top 5 Trends For Medical Billing Services In 2023 What are Underpayments in Medical Billing? Medical Billing and coding are essential services for modern healthcare