Medical / Physician Credentialing Services
Credentialing is a critical process that has a direct impact on the revenue. As a Credentialing Company, we recognize the significance of provider credentialing an the impact it has on the cash flow to your healthcare organization. Delays in the credentialing process can cause reimbursement to be delayed or even denied. 
Trying to recognize and manage the credentialing is a slow and time-consuming effort that quickly consumes staff resources. Most Physician lack expertise in this area because it is a function that is not performed often. MindParcs help you complete each stage of the credentialing process with accuracy  and no delays. 
Our Medical Credentialing Services team will collect your paperwork and get your credentialing started early. Through the credentialing process we will provide the essential follow-up to make sure your application is being processed as smooth and quickly as possible.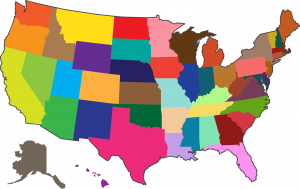 Credentialing and re-credentialing Services in all states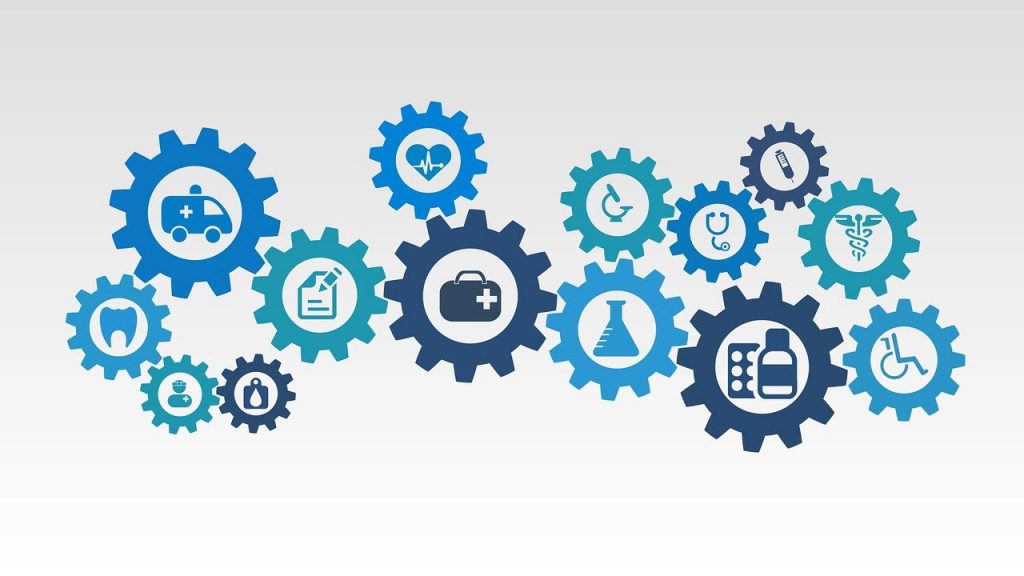 Services for Medicare, Medicaid, Department of Labor and all commercial payers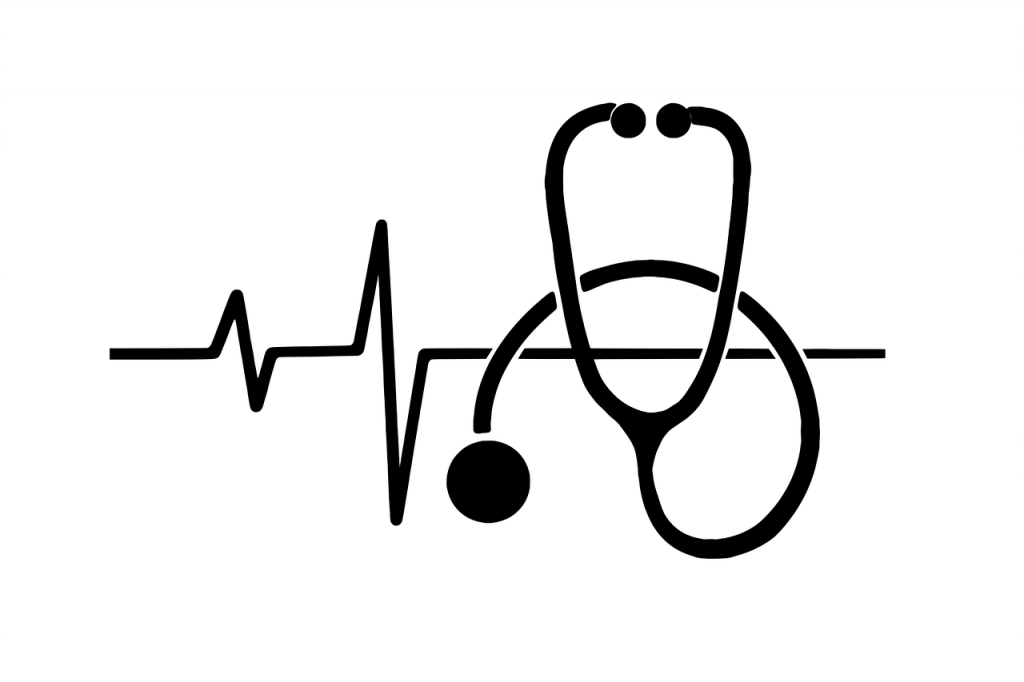 Maintain and update Proview/CAQH (Council for Affordable Quality Healthcare)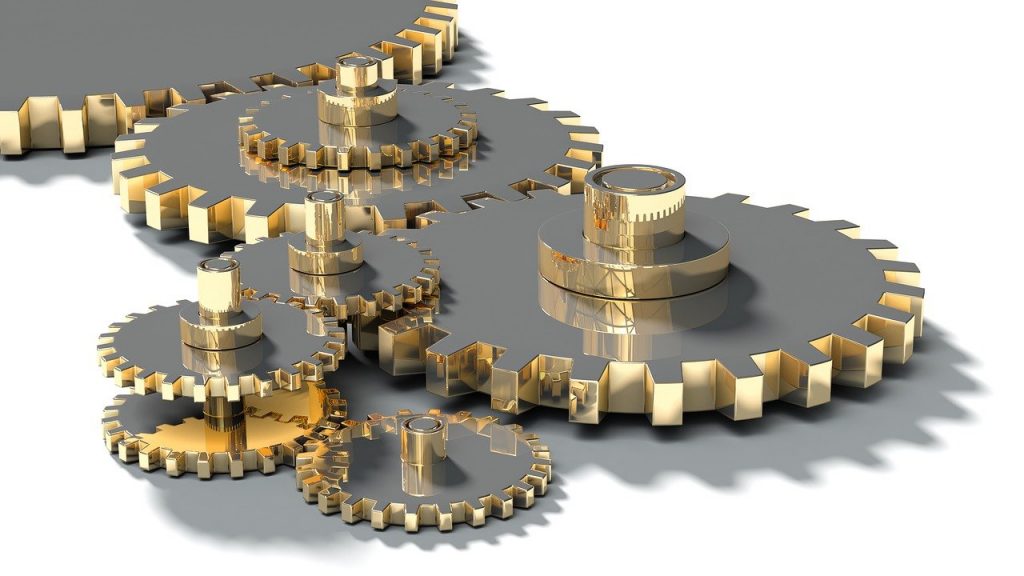 Services for groups and individuals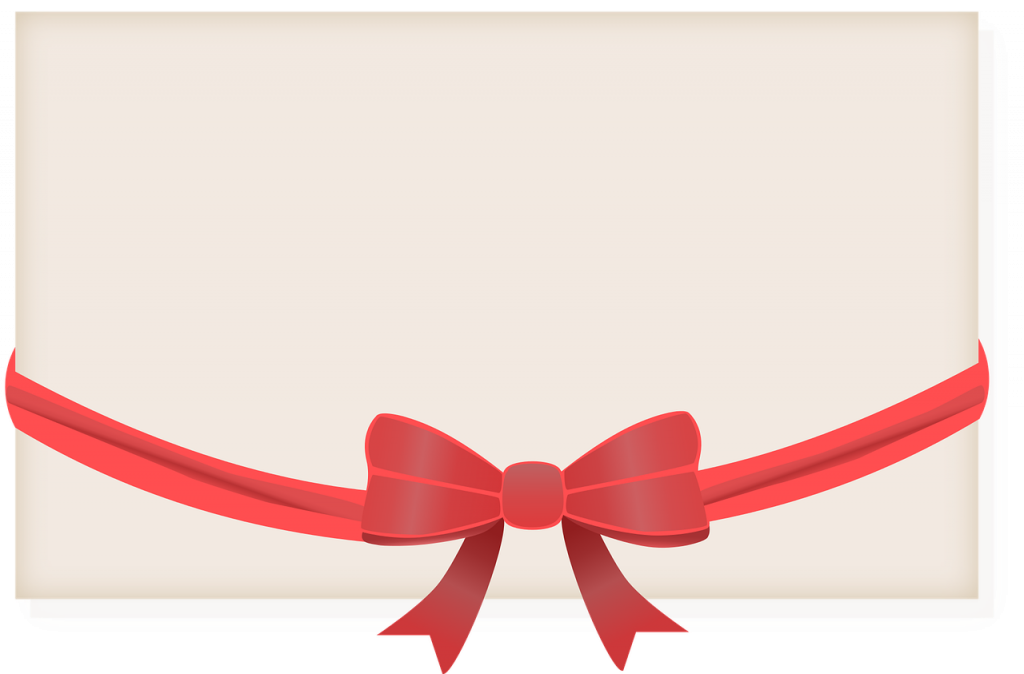 Medical license and Insurance renewal tracking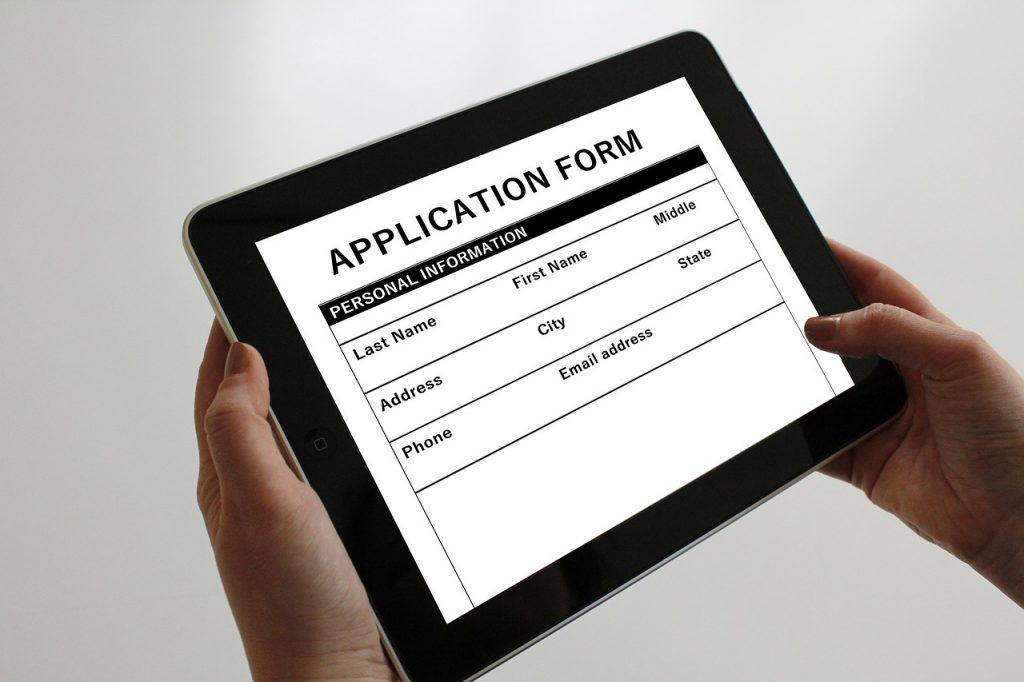 Prepare and submission of all applications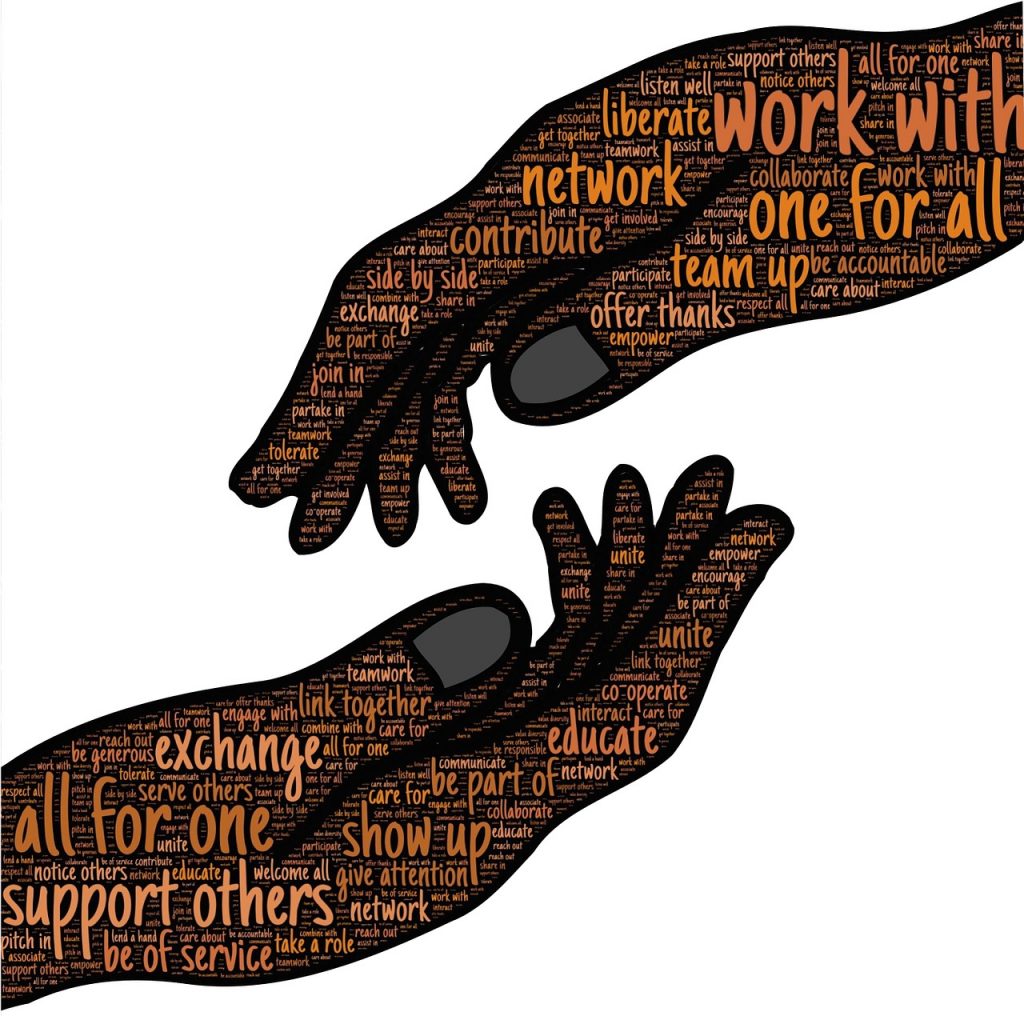 Assistance with all data gathering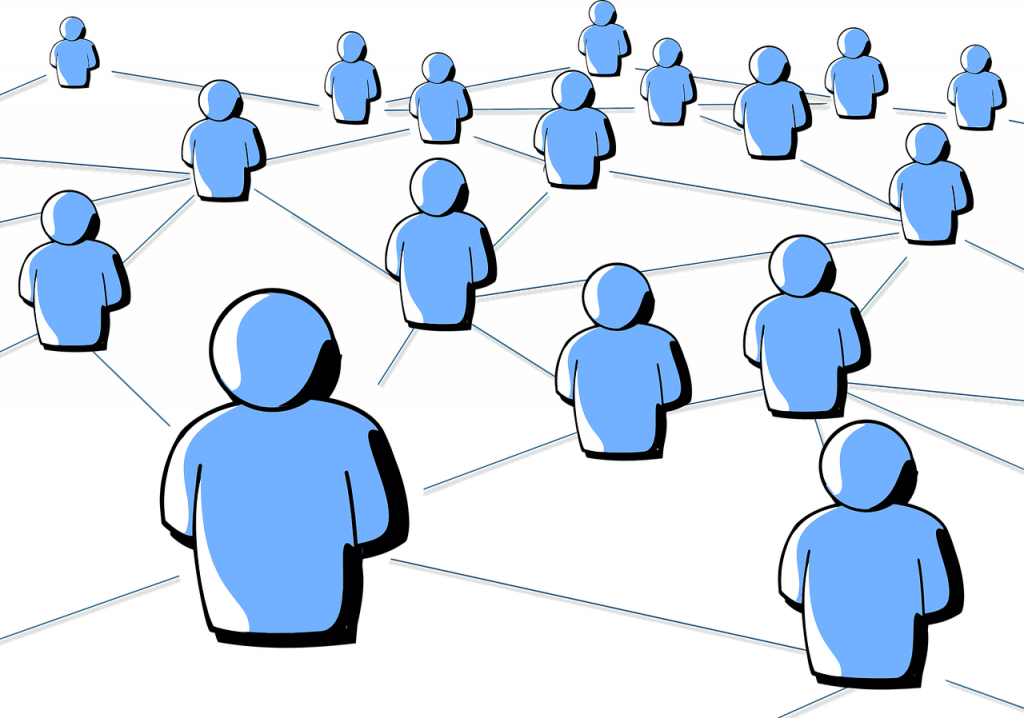 Manage all payer communication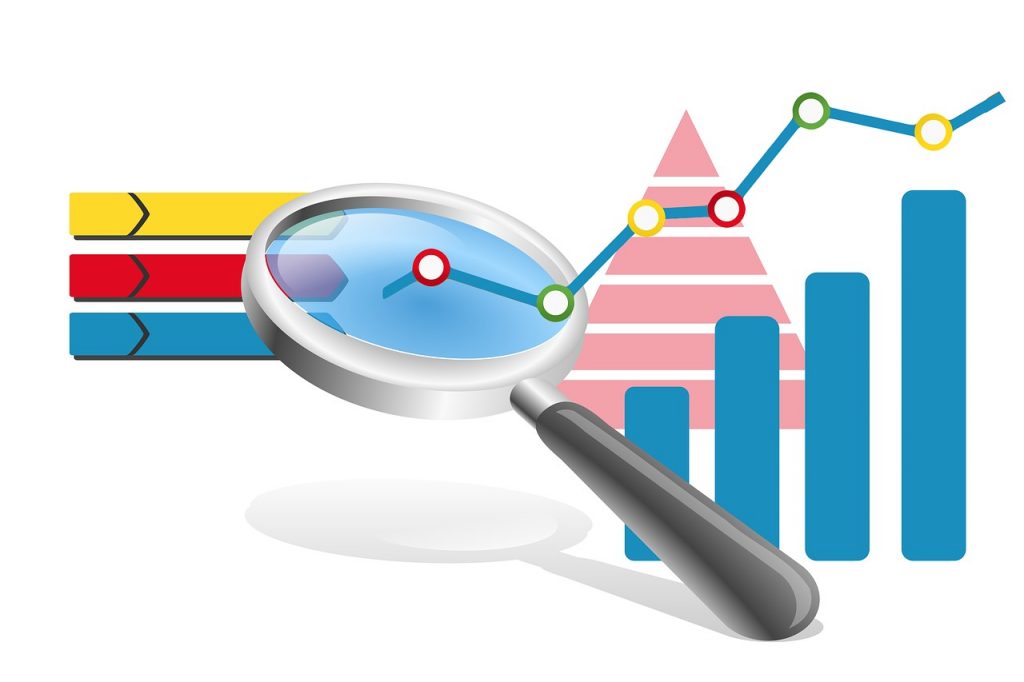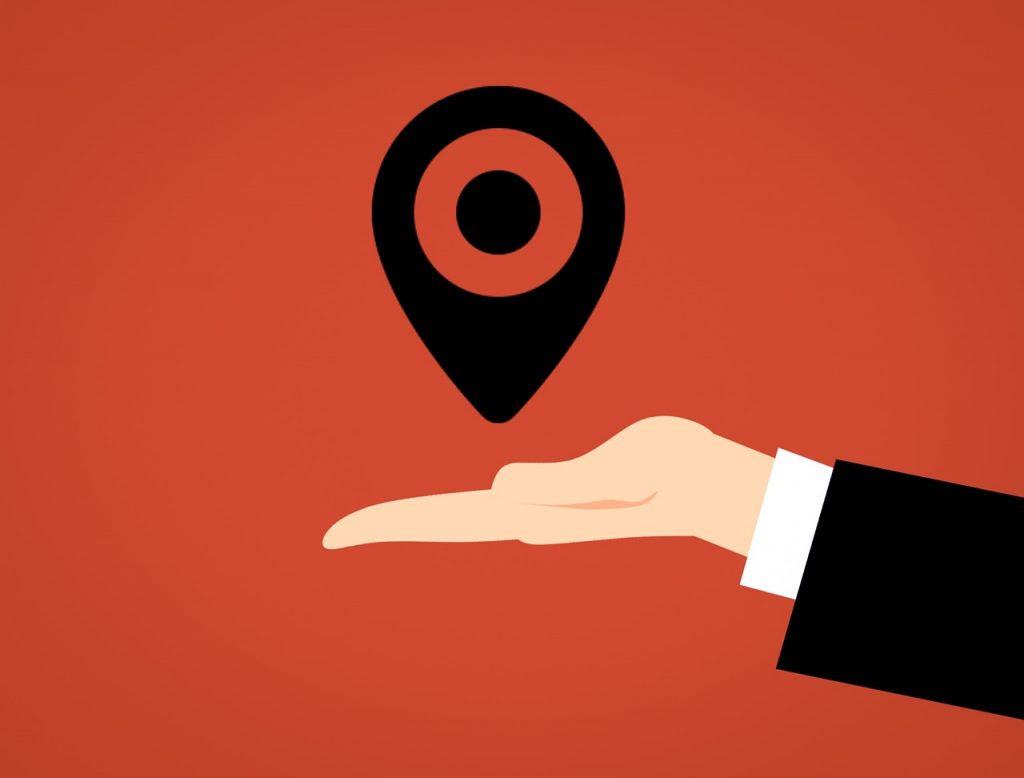 Single and multiple location services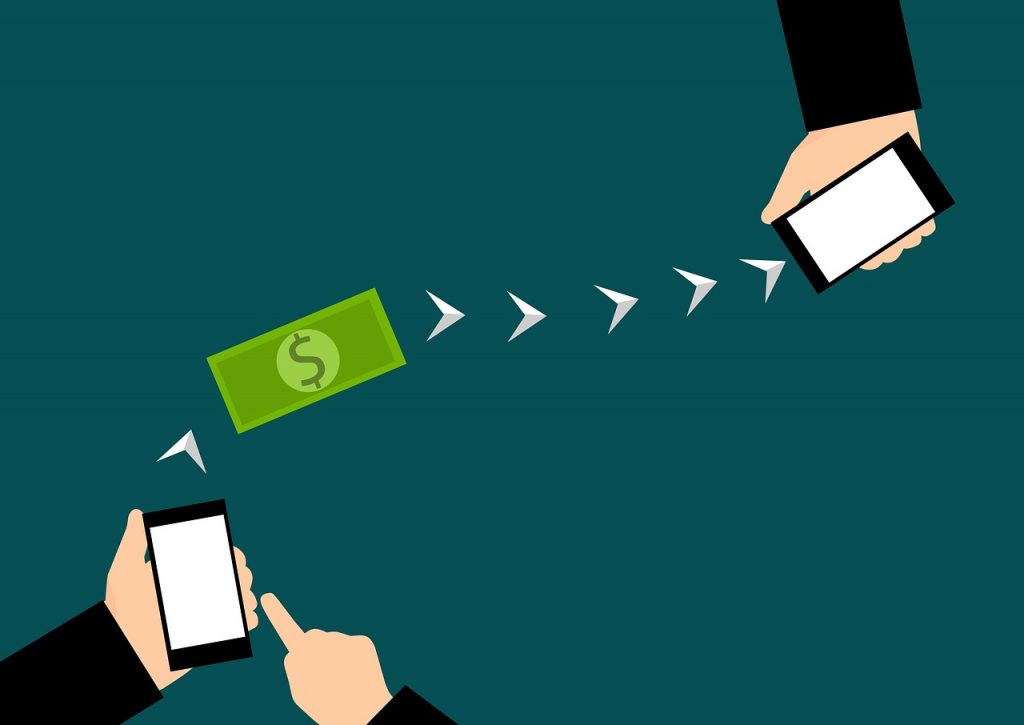 EFT Enrollment (Electronic Funds Transfer)