Missed charges mean lost revenue – for the work you have already done. Our charge capture software is seamlessly incorporated into your hospital rounding, ensuring accuracy and saving you time
Add diagnoses easily with a variety of options. SNOMED and direct ICD-10 searches are augmented by custom favorite lists, smart features that learn users' most commonly used codes, and the option to pull diagnoses via EHR integration. Charge screens are customized specifically for your practice, and offer two options for detailed and quick billing to conform easily to your existing workflow.
Hybrid Chart
has numerous levels of safeguards against missed charges. The Charge Checker feature will scan every day of an admission and assure there are charges. Using the Charge Matrix you have visibility of all charges from multiple providers per day for any given patient. Most practices see a revenue increase of 8-10% after using HybridChart – attributed to capturing every charge for every patient.
Most practices see a revenue increase of 8-10% after using HybridChart – attributed to capturing every charge for every patient. Charges are complex enough with just the diagnosis codes and charge codes. To make your charges accurate HybridChart allows you to easily adjust the Date of Service and assign Secondary Billers such as nurse-practitioners and physician assistants. Modifiers can be built into specific Billing Modules, or choose from a customized list managed by your practice. Seamlessly navigate our Charge Capture workflow and save time without losing accuracy.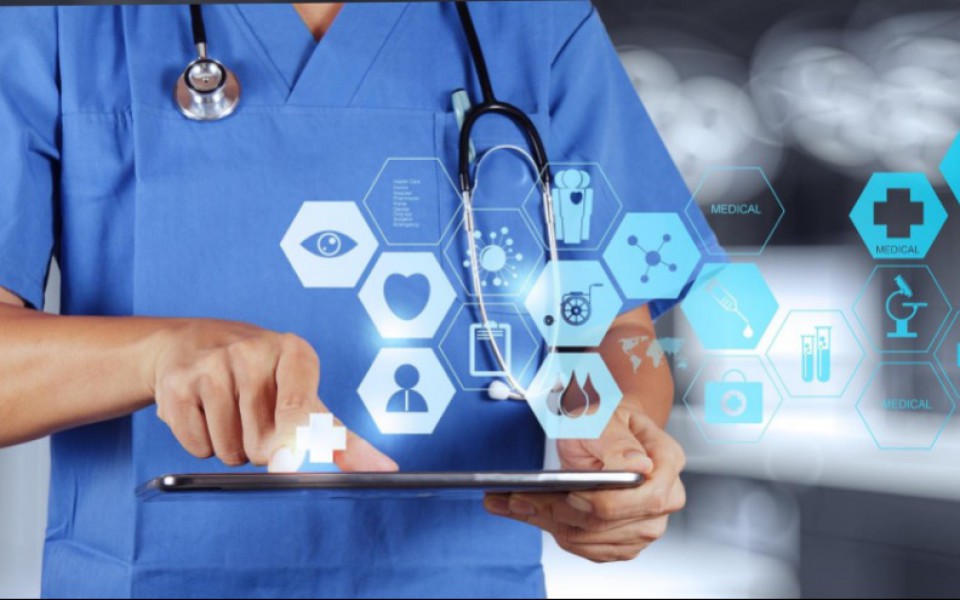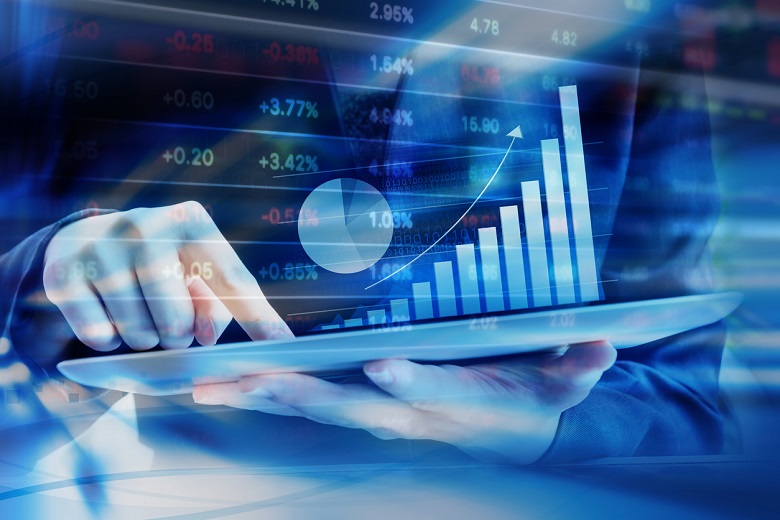 Fully configurable SuperBill, with options to bundle CPT codes and add modifiers & RVUs.
kTwo workflow options available to meet your workflow needs: SuperBill allows for complex procedure billing, and QuickBill allows for rapid batch-billing.
Multiple options to add diagnoses, including SNOMED & direct ICD-10 searches, custom favorites lists, interfaced diagnoses from the EHR, and the My Top 20 list, which learns provider's most used diagnoses over time.
Customizable charge entry options to facilitate varied physician and advanced practice provider charge entry workflow needs.
Intuitive & easy to use.
Real-time charge reconciliation for providers right from the app or using reporting features.
Real time charge reconciliation and productivity tracking for administrators.
Multiple reporting options to reconcile charges. Real time transfer of charges from providers to the billing team.
Multiple workflow options for billers, including automatic charge transfer to the EHR via interface, manual processing, and the ability to scrub charges within the tool.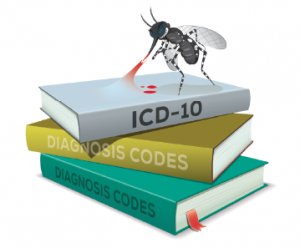 Finding the right ICD-10 code was never easy – until HybridChart. We offer numerous ways to find the right code for your patient. And the diagnosis codes stick with the patients so that other providers do not need to keep adding the same codes. Use the QuickList to organize commonly used codes sorted by category. Or use Smart Search to use keywords to match the corresponding ICD-10. We even keep track of your personal patterns with My Top 20 which updates every time you add a new code.
HybridChart gives your practice the ability to build comprehensive SuperBill modules to organize all of your billing options. Complex billing is now easy, fast and accurate. Your billing staff will now know exactly what services you performed, which improves their efficiency as well. Using our mobile app you can bill for patients at the point of care. Using the web app you can batch bill using the QuickBill feature – which saves providers hours of time per day.