Robotic Process Automation (RPA)
Robotic Process Automation and AI are no longer just a buzzword in the HealthCare industry. It is being widely leveraged in a wide spectrum of both Clinical and Revenue workflows. Adopting and coping with these technologies could be a challenge at times. MindParcs has a unique position in this arena with our own set of EHR, PM, EDI Clearing House and other ancillary products that we represent, Operational excellence with a deeper US Healthcare regulatory knowledge in the
Medical Billing and Coding
and the innovation in Technology. This unique combination has contributed to building industry leading RPA solutions for our clients. There are lot of industry leading RPA Solutions available in the Technology Market today. The solutions built with the MindParcs standard RPA Solution model integrates the RPA Products with the Data Analytics to provide insights to various stakeholders.

Scalable solution to support increasing number of data & users.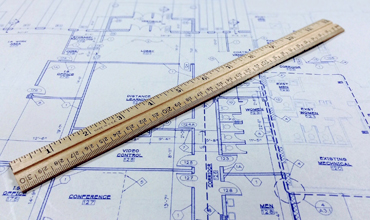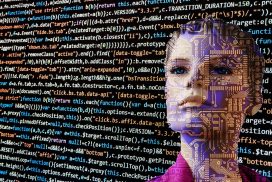 Reduce human errors as a consequence of manual data entry.
Increase economies of scale to cater to increased transaction volumes by automating workflows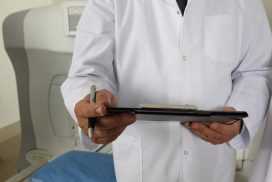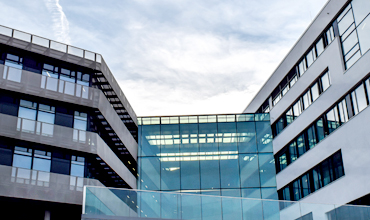 Increase efficiency in the manual revenue cycle workflows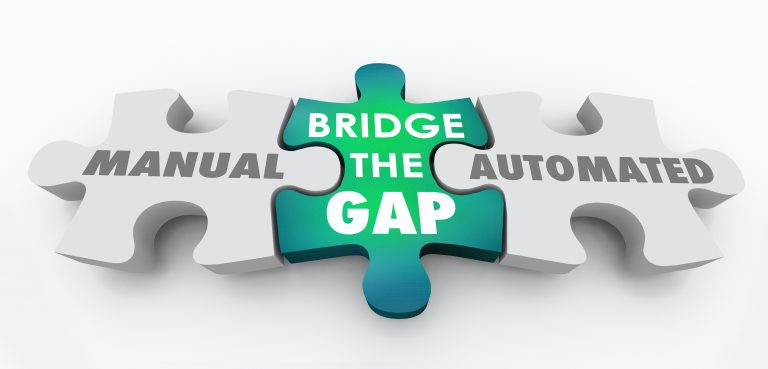 Bridge the gap between manual steps to automated workflows using data analytics These solutions are built with two sets of target clientele
Hospitals and Physician Practices who perform Medical Billing and Patient Collection workflows with their own staff
What more? If you are curious what the RPA Solution could do for your practice, here are some of the sample RCM workflows that could be completed with very limited manual supervision:
Generate and file non-electronic secondary claims through Fax and snail mail automatically
Read through paper EOBs, enter and post in the PM systems
Charge capture and submit CMS-1500