Get back to the business of healing Cycle.
A proven, full-featured practice management system,
MicroMD PM
offers scheduling, patient information, billing, integrated clearinghouse solutions, advanced reporting, and much more. More than 35 years of innovation has gone into MicroMD PM and it shows in a product that's easy for staff to learn and scalable enough to support the changing needs of your practice. Our
complete medical billing solution
is the affordable practical choice that will allow you to put your focus back where it belongs – on your patients
MicroMD PM is already used by thousands of physicians in organizations ranging from solo practitioners to large multi-specialty groups with multiple locations, from
medical billing services
to community health centers – isn't it time you found out why?
Flexible
Comprehensive Efficient
One complete practice management system that houses all of your practice's registration,scheduling, billing, and reporting needs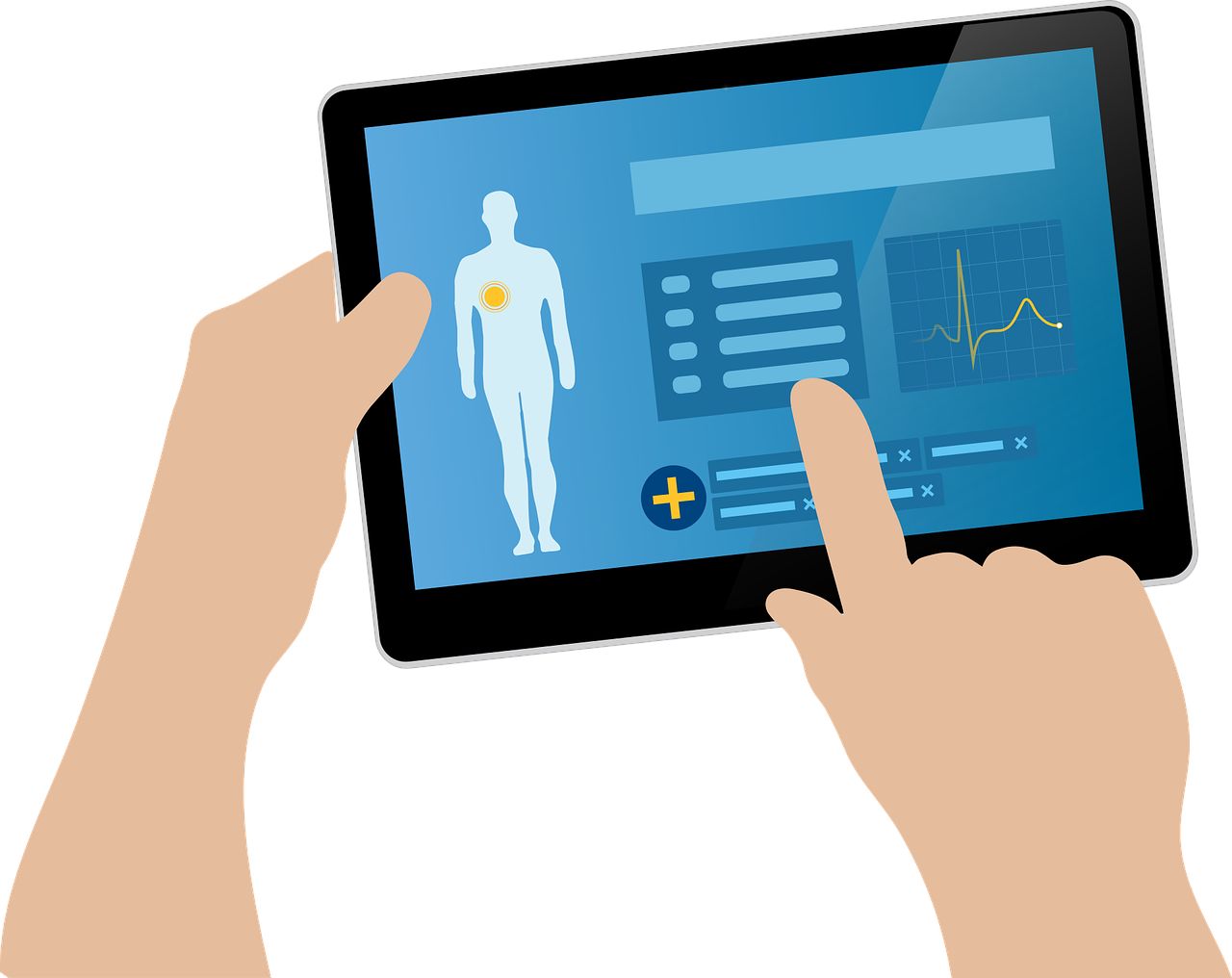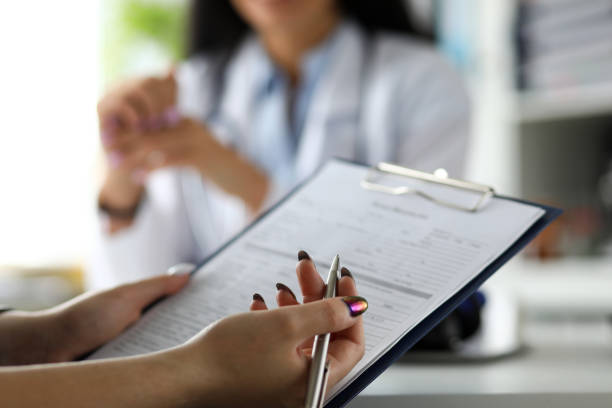 Effortlessly manage comprehensive patient information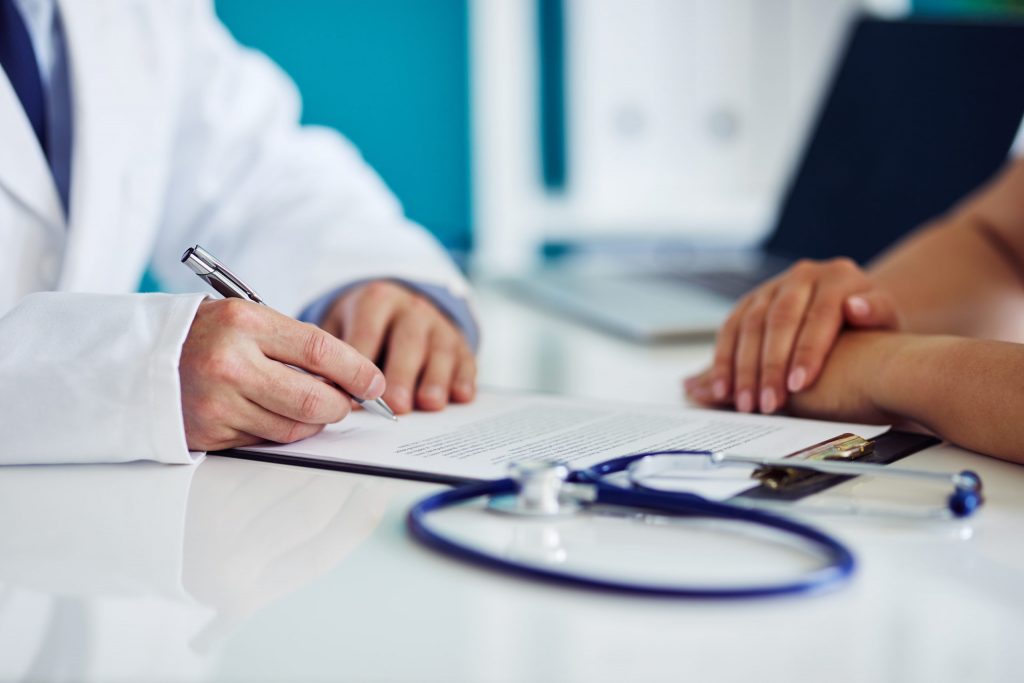 Simple scheduling and precise appointment management
Billing and Claims Management
Simplify billing and accelerate payment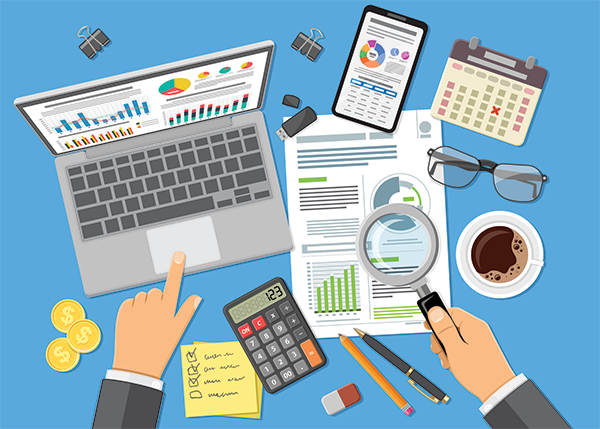 Gain operational and financial insight