Nothing can eat up a practice manager's day like having to chase down claims lost in the maze of electronic billing and payer procedures.
Practice Insight
's flagship product, EDIinsight, offers physician practices a flashlight in the maze and tools that help you reduce rejections, speed payments, and increase total reimbursements.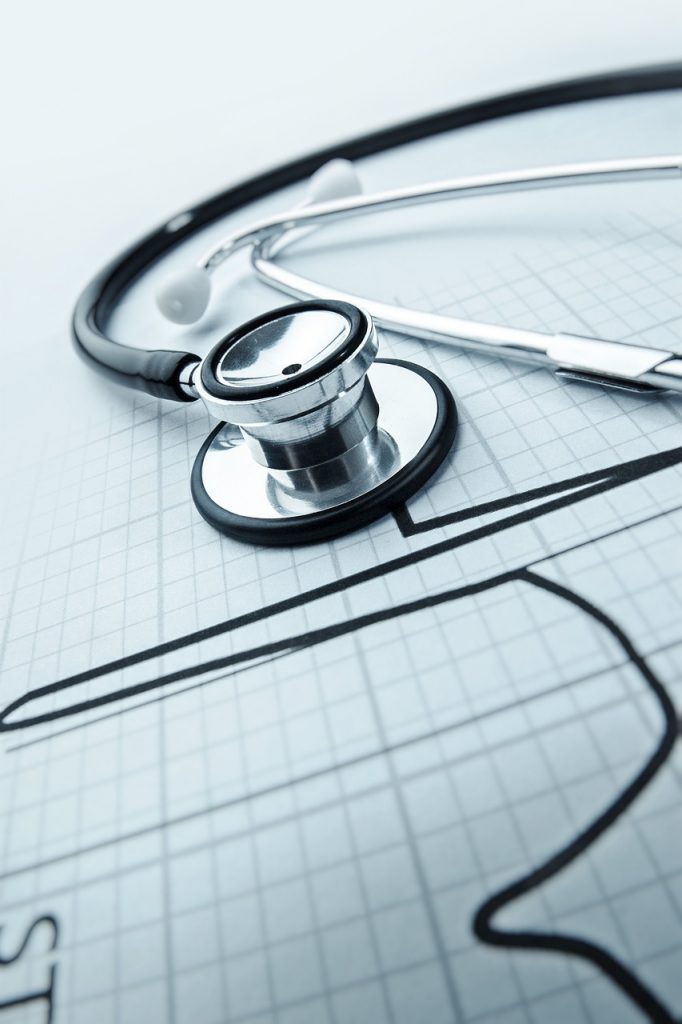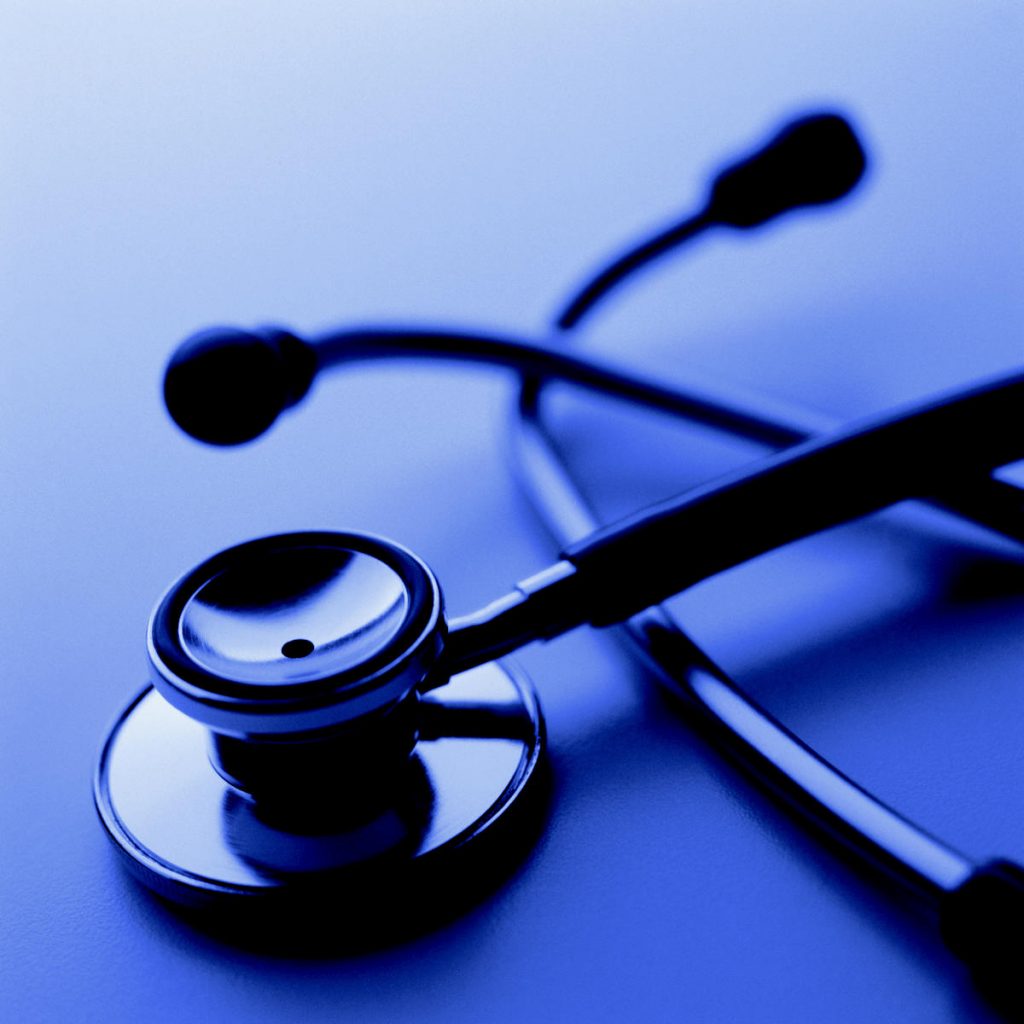 Manage your complete health revenue cycle in one place—in EDIinsight, everything is connected.
Get real-time claim statuses instantly—just click on a claim to see its complete history and current status.
Catch errors before they go out with integrated claim scrubbing, including custom edits you can easily create yourself.